The Sustainability Consortium (TSC) is a global organization transforming the consumer goods industry to deliver more sustainable consumer products. We work to enable a world where people can lead fulfilled lives in a way that decouples their impacts on people and the planet.
TSC Report Shows Companies with Science-Based Targets More Likely to Improve Sustainability of Consumer Product Supply Chains
TSC is the only universal and industry-wide, science-based solution to help companies across the full spectrum of their business to create transparent supply chains and lead the industry forward. To create change on a global scale, in an increasingly volatile world, we must incentivize and support manufacturers and their suppliers to adopt new practices and design more sustainable products. TSC creates change through 4 key offerings:
Our tools are used by buyers and suppliers to address cost efficiency in product supply chains.
LEARN MORE
TSC provides support and training services to help you take action through the use of TSC tools.
LEARN MORE
TSC's science and research covers not just the breadth of most consumer products but the depth needed to create more transparent supply chains.
LEARN MORE
TSC is uniquely bringing together stakeholders and creates unparalleled opportunity for collaboration.
LEARN MORE
TSC members get invaluable access to tools and opportunities that enable organizations to succeed and lead in worldwide sustainability initiatives.
Subscribe to our newsletter to receive monthly news, media and event announcements.
Read more about TSC in action with our use-case studies with members and partners.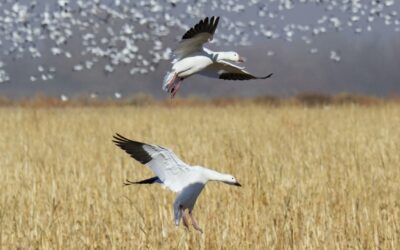 Article from NFWF WASHINGTON, D.C. (May 24, 2023) – The National Fish and Wildlife Foundation (NFWF) announced more than $13.6 million in new grants to help...
The Sustainability Consortium is housed within three leading research universities, each with ambitious climate goals. Operating within these universities, TSC is not separate from these goals and actively works to support our universities in achieving net zero and net positive emissions. TSC has reduced its greenhouse gas emissions by 91% in the last 10 years by reducing travel and events, eliminating commutes and offices, and other energy savings. TSC is committed to managing its impact and supporting our members to achieve their climate goals with metrics, innovation, and research.