Goal: Improve the recyclability of small format packaging and products 
Small format packaging and products can be found in every sector of the consumer goods industry and include items such as lip balm, pharmaceutical bottles, dental floss containers, pens, and single use condiment sachets. Even when made from recyclable materials, these items are unrecyclable in most US curbside recycling programs as they cannot be properly segregated within standard materials recovery facilities (MRFs) due to their size. As a result of these and other challenges, small format packaging and products either end up as litter, in landfill, or as contamination in other recycled commodities such as recycled glass.  
By the numbers 
The Association for Plastics Recyclers (APR) defines small format as items smaller than 2" in at least two dimensions (with accompanying size sortability test).

 

Small format plastic packaging is 25-40% of plastic packaging by number of items, and 5-10% of plastic packaging by weight.

 

In the US, roughly 0.8-1.6 million tons of small format plastic packaging is produced per year. 

 
That amount of virgin plastic represents 2-4 million tons CO2e/year, equivalent to all the airplane emissions in US in one or two days.

 

CPG Companies have set ambitious goals to make 100% of their packaging reusable, recyclable, or compostable by 2025. 

 
Project Sponsors and Partners
Burt's Bees/ Clorox

P&G

Colgate-Palmolive

 

Haleon

L'Oreal 
The Kraft Heinz Company

Ulta Beauty

The Recycling Partnership

The Massachusetts Institute for Technology

Stina Inc.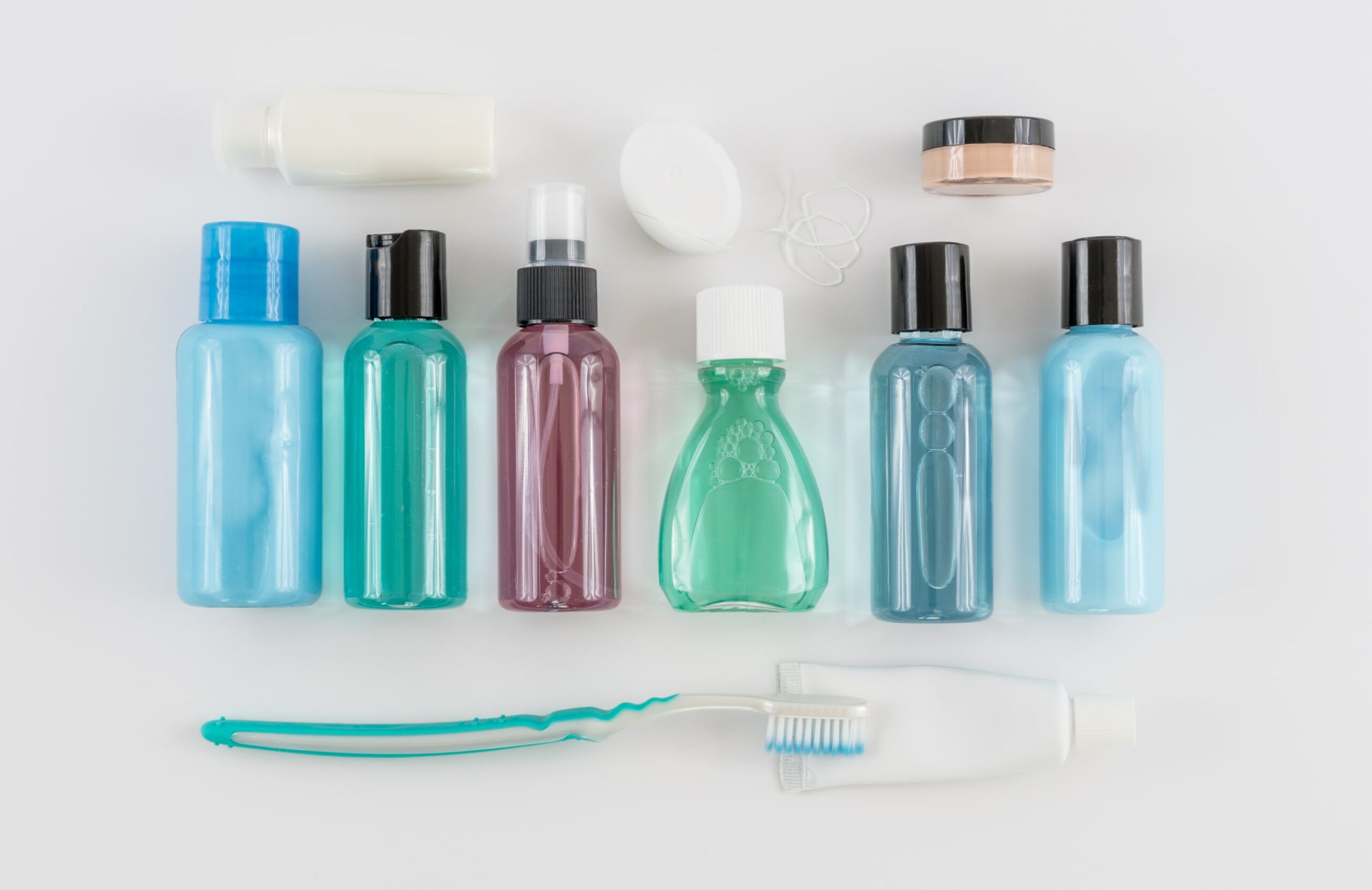 Small Format Report
A Call to Action – Make the Small Recyclable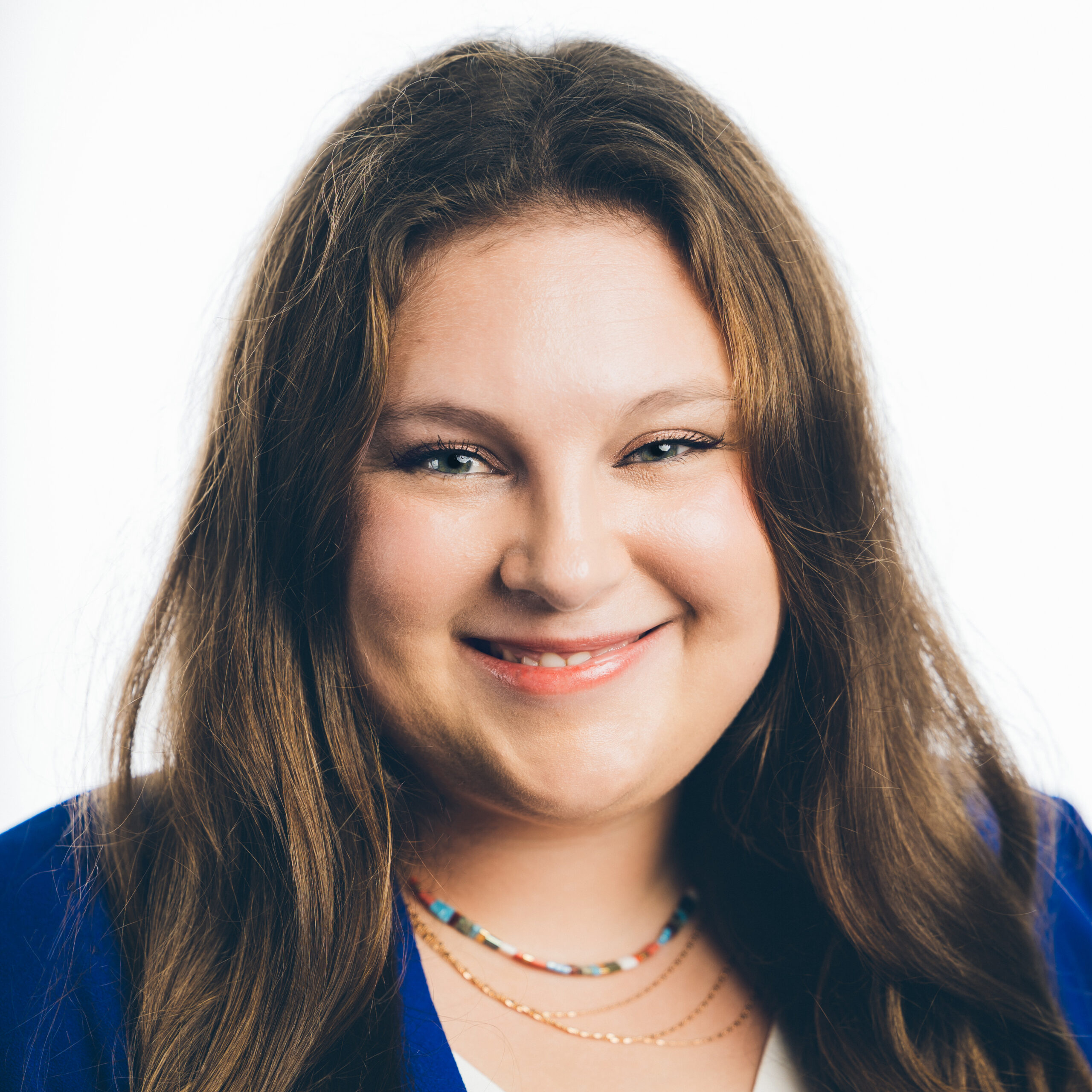 Jennifer Park
Manager, Collective Action